One-to-one boxing training that works
Get real results from boxing personal training with our qualified experienced trainers.
Whether you're a beginner, white collar or an active boxer, our world-class boxing personal trainers will empower you to make the most of your time by giving you motivation, guidance and support as part of a focused, personalised training programme. Our rates are low, the quality of training high.
Personal Training Rates:
Adults = £60 per hour  [ Block of 4 = £220 / Block of 8 = £400 ]
Youth 16 – 18 = £40 per hour [ Block of 4 = £140 ]
Under 16 = £30 per hour [ Block of 4 = £100]
To connect with the trainer of your choice call 0747 542 6327 or Email us at allstarsboxinggym@gmail.com
Meet The Trainers

Paul Strutt – ABA Level 4 Advanced Boxing Coach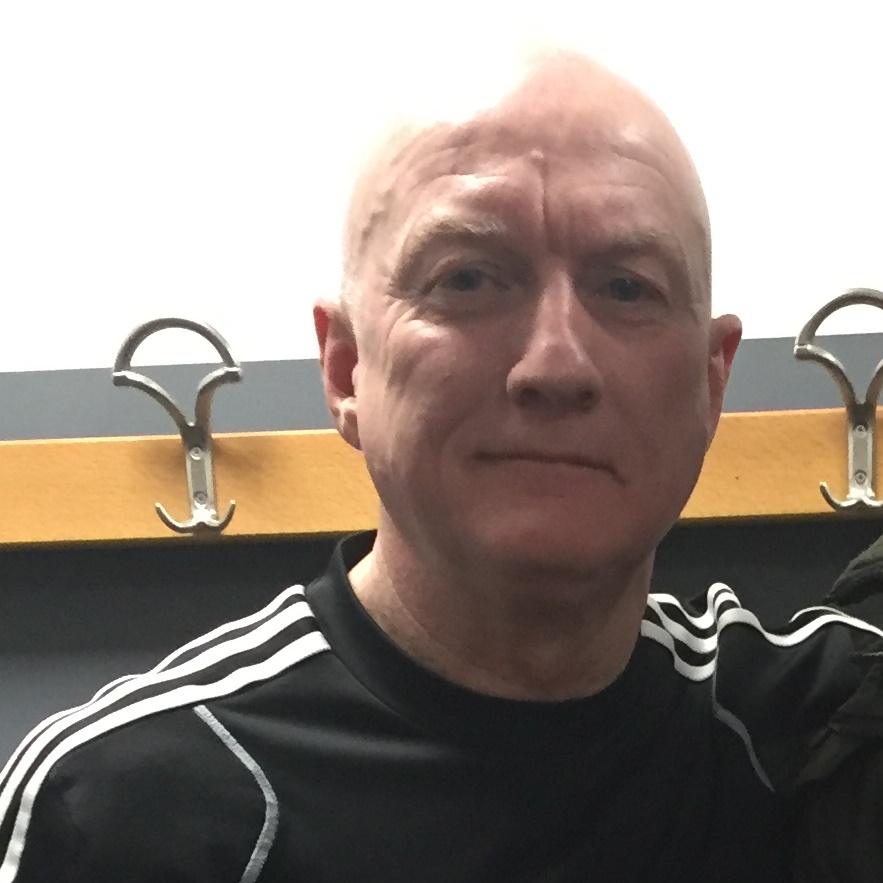 Paul has 42 years experience both Competitive(16) and Coaching(32) and has been a level 4 coach since 2005
Paul has worked with ABA London, delivering coaching courses for coaches and delivering squad sessions for team matches.
Developing numerous national champions both within the club environment and on squad duties regional and national.
Paul has also helped Nigeria, in setting up their AIBA coaching programme.
ABA Level 4 Advanced Coach
ABA Coach Educator and Current Head Coach for London ABA
Currently completing a Diploma in Cognitive Behavioural Hypnotherapy.
So whether you just want to keep fit, or have an aspiration of competing in white collar, amateur or professional
---
MO GHARIB – Professional Boxer and Qualified Personal Trainer

I have been boxing 18 years and in that time have had 92 amateur fights in 8 different countries and competed in 15 international fights, including representing/boxing for England twice and London 5 times. I have a level 2 and level 3 diploma in sports science.
I am now a successful professional boxer with 6 fights under my belt and enjoy passing on my knowledge and experience to those looking for a 1st class boxing/fitness personal trainer.
"Don't leave it too late because health is wealth and once your health goes you can't buy it back."
For unrivalled attention, quality training, to learn how to box or simply keep fit contact me:
---
Aya – Amateur boxer, qualified martial artist and a Female-only personal trainer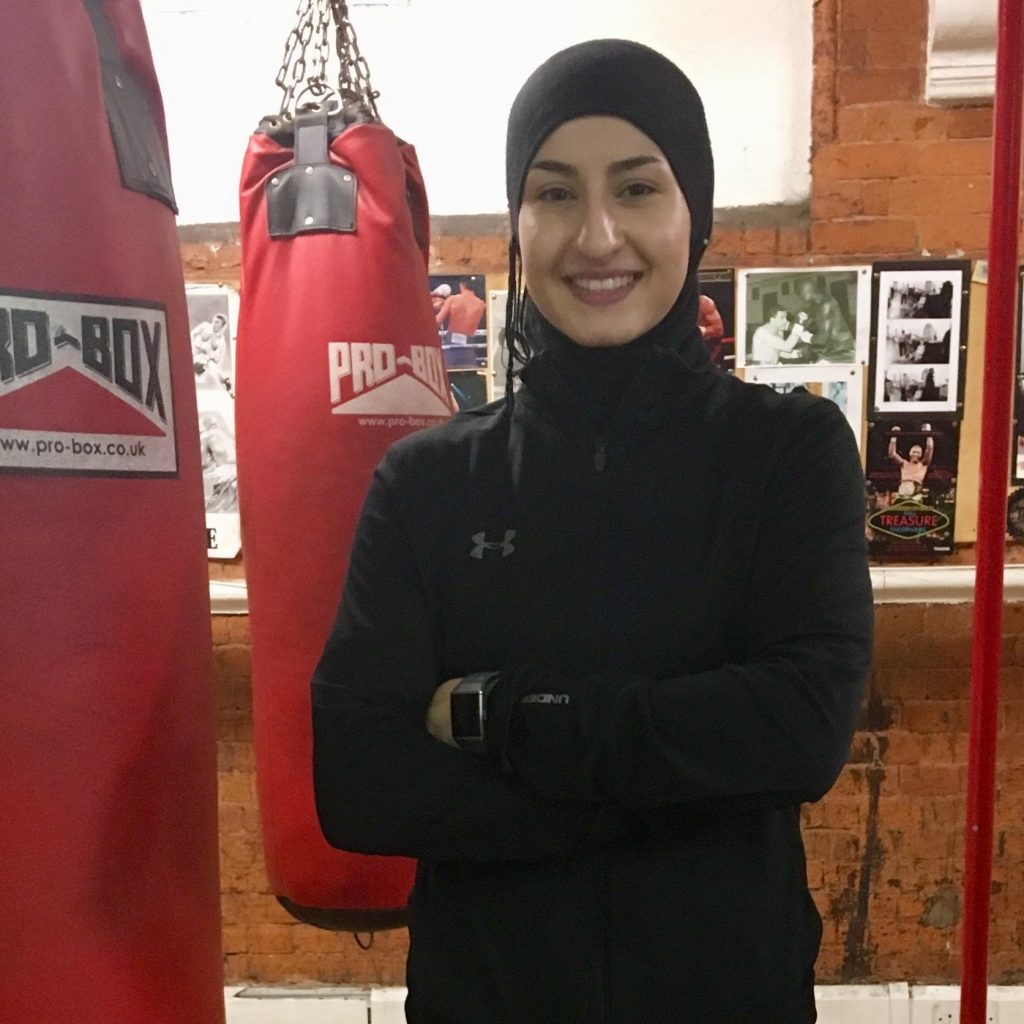 Aya is an Amateur boxer, qualified martial artist and a Female-only personal trainer
I have been training from a young age, when it comes to reaching my desired goals, I like to do things the 'old fashioned way'.
There are no short cuts in achieving your goals no matter what they are and that everything comes with hard work and determination.
Each time you reach a target, another door will open, fitness is something important that we should all enjoy.
My aim is to create a positive and rewarding experience for all my clients.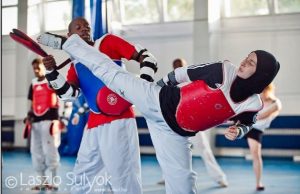 Using the best of my knowledge and experience I like to focus on each client's individual needs and produce results but most importantly maintain them for as long as possible.
I am all about helping you be and feel your best.
---
Billal Berkoun – Amateur boxer and personal trainer
Billal has been at All Stars Boxing Gym for over the past 13 years training, competing, and most recently teaching the sport of Boxing helping the local community get into shape.
Billal programs custom workouts for his clients which incorporates a mix of challenging and fun exercises, his personal experience of currently training as an amateur boxer gives him an edge in knowing what works in achieving particular goals when it comes to Health and Fitness.
---