Beginners: All Stars Amateur Boxing Academy – training at Stowe Centre, 258 Harrow Road, London, W2 5ES
The Boxing Academy classes are for people who would like to learn the fundamentals of Boxing with the hope to progress on to compete for All Stars as an amateur boxer.
Our boxing Academy sessions are open to all beginners interested in the sport of boxing with or without the intention to eventually compete.
All of our Academy classes are run by All Stars amateur coaches, who are all qualified England Boxing Coaches, enhanced DBS checked, First Aid trained and have succesfully completed Safeguarding Courses.
(Age 14+) – Monday, Tuesday and Thursday 5.15pm – 6.45pm
£3 (Annual membership fee £20.00)
ULTIMATE SUMMER HiiT WORKOUT… Starting Tuesday 27th July 2021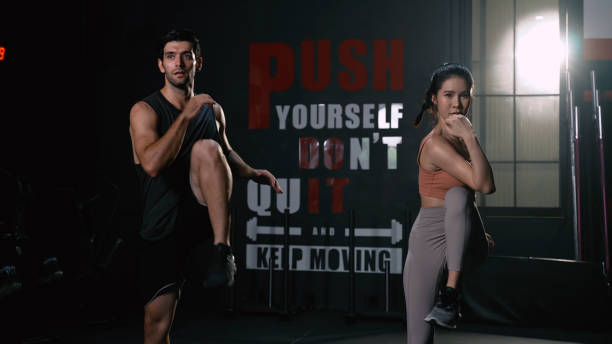 All Stars HiiT, or high-intensity interval training, 45 minutes all-out one hundred percent effort through quick, intense bursts of exercise, followed by short active, recovery periods.
This gets and keeps your heart rate up and burns more fat in less time, which is really effective for strength, endurance and weight loss.
Whether you are looking to tone up, get fitter or just looking to lose a few pounds, HiiT at All Stars gives you the perfect workout.
Mixed classes, age 16+
Tuesday and Thursday mornings 9.30am – 10.15am
Only £10 per session, pay as you go.
Train like a boxer, with boxers
All Stars KO Boxing is boxing training that will give you the ultimate fitness, all done under the watchful eye and expert tuition of our superb coaches, who are all current or former boxers.
KO Boxing is for both Males and Females, training for fitness, aged 18 upwards and caters for people of all ages from complete beginners to people who have been doing it for years. Everyone is welcome so come down and give it a go.